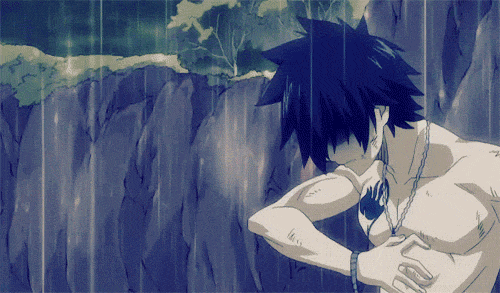 Everything I'm keeping Track of.
---
Play Me v
"In this world, whenever there is light, there are also shadows. As long as the concept of winners exist, there must also be losers. The selfish desire of wanting to maintain peace causes wars and hatred is born to protect love." - Madara Uchiha
Waiting on:
Commission-Paid
2Chibis- 0/2 done
Headshot-Not done
Icon-Unpaid,on waiting list.
Full bodies- 0/2 done


To do
-Draw new characters<3


Goals
To play Storm 4 is my only wish.